Water - as long as it flows from the tap, everybody knows what to do. It is different when water is given free rein. Then safety becomes first priority. Dikes, Delta Works - built to protect us against the water. But who or what provides protection when it comes to sewer systems?
Here, the sewer plugs of Lansas do guarantee your safety.
Lansas aims to distinguish itself with products of unparalleled quality: inflatable pipe plugs and packers. A wide range of different sizes covers almost the entire scope. And if the current product range does not offer a solution for you we then will develop a tailor-made pipe stopper that meets your requirements.
MODERN PRODUCTION TRADITIONAL CRAFTSMANSHIP
High-quality products of consistent quality can only be produced in a modern production environment. Our production is highly automated whereas for the materials used traditional craftsmanship is still leading. The machinery combines speed and quality in a unique way into our production process.
This allows us to respond flexibly to customer requirements without compromising Lansas' key drivers: safe, flexible and sustainable.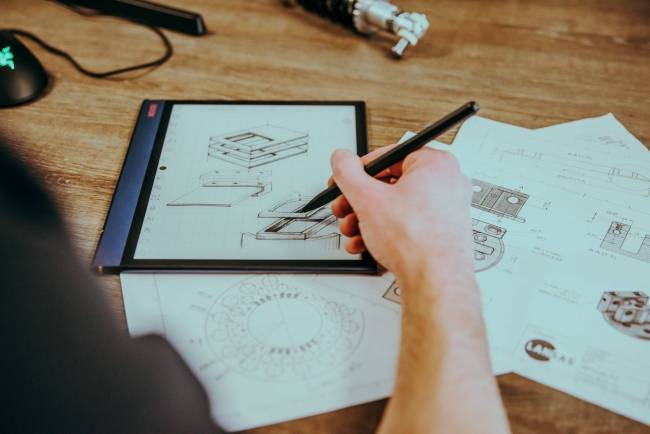 Every sewer system has its own features and characteristics. Lansas is aware of this as our pipe plugs are already being used for decades to ensure the safe blocking of pipes. This great deal of knowledge and experience is used to provide our customer with the appropriate solution.
At the same time, our know-how is the basis for a good advice regarding pipe plugs.